Swordfish Steaks x 2, 500g
£17.75
Earliest delivery date: Tue 26th Oct
2 x 250g steaks. Our swordfish steaks pack a lot of flavour and are the finest cuts from a large fish. Swordfish is delicious chargrilled, pan-fried or barbecued. It is a relatively oily fish, but it may need brushing with oil before cooking to retain the moisture, but it is a firm, succulent and meaty fish whose texture can be compared to that of tuna.
For more product information, including catch location and storage instructions, please click the tabs below.
Warning: May contain bones
Keep chilled below 5°C.
Once opened eat immediately.
Xiphias Gladius
FAO51 Western Indian Ocean
Previously super frozen
Inspiration for your plate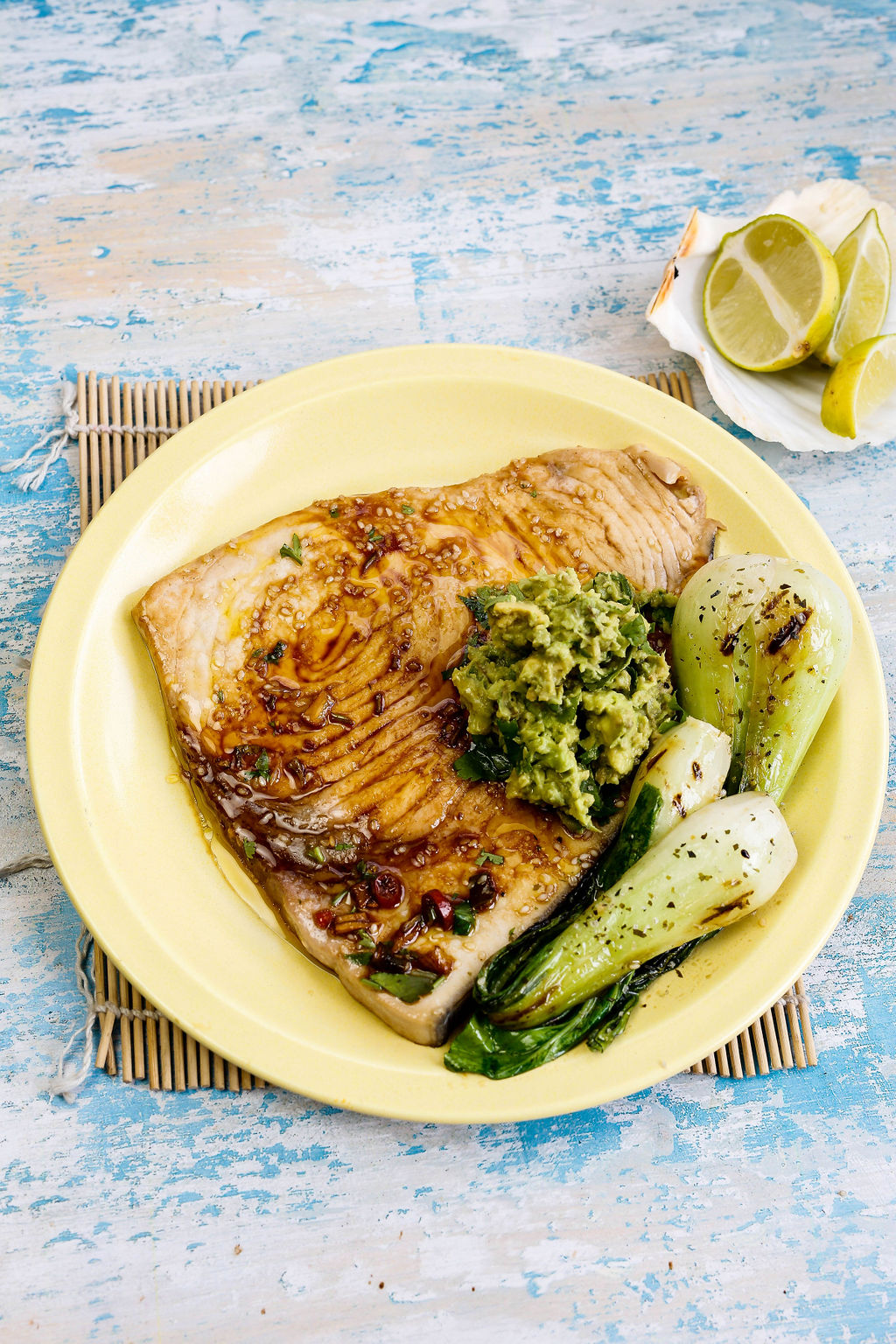 Stevenson soy swordfish
Fresh and flavoursome