With over 100 years in the fishing industry and one of the largest privately-owned fleet in Britain, we catch, land and sell the finest quality fresh fish from Newlyn, Cornwall.
Our own fleet of boats allows us to have control over the entire process: from catch sector to processing and to your plate With careful handling throughout the entire process, we pride ourselves in providing the highest quality fish to your plate every time.
Today, our core fleet consists of 10 beam trawlers still fishing out of the tidal port of Newlyn Harbour every day. Providing jobs and work for the local community is very important to us while supporting other local businesses and fishermen, and we hope to continue fishing with the Newlyn community for many more years to come.
Our boats are: Aaltje Adriaantje, Algrie, Billy Rowney, Cornishman, James RH Stevenson, Lisa Jacqueline Stevenson, Resurgam, St Georges, Trevessa IV and Twilight III. Should you come to Newlyn harbour and spot our boats, or visit our Fishmongers do take a photo and tag us on Facebook @StevensonNewlyn and on Instagram @wstevensonnewlyn and use the hashtag #wstevenson.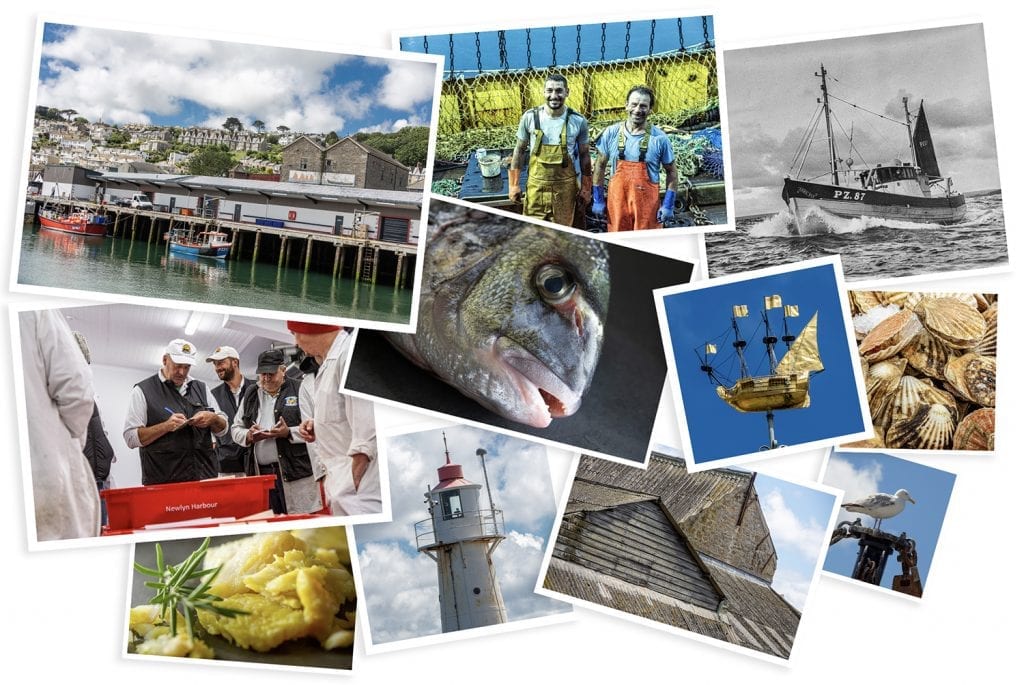 W Stevenson ensures high standards of fish catching, landing, and ensures that the quality of vessels are maintained. W Stevenson is also committed to supporting sustainable practices within the fishing industry for the benefit of future generations of fishermen, fishing communities, and healthy fish that is of outstanding quality. We are always looking for new ways to work towards minimising our environmental impact by reviewing and ensuring we are compliant with all laws and regulations.
At W Stevenson, we love all things Cornish. We believe that supporting our local community is crucial to providing quality goods. We work with other Cornish fishermen, hatcheries, chefs and food companies to provide our customers with the finest fish and service around. Recently, we have worked with a development chef to help to remove the stigma that fish can be hard to cook. Chef James Strawbridge has helped us develop recipes for every skill level using all the species of fish we supply. We hope this will inspire people to eat fish and love it as much as we do.
In terms of fishing, for the most part we concentrate our efforts on prime fish in the mixed fishery of the Cornish coastline with species of fish including Megrim, Monk, Dover Sole and Lemon Sole and sardines. At any one time our boats can have as many as 25 to 30 different species aboard ready to be landed and sold on the market daily. Talk about catch of the day!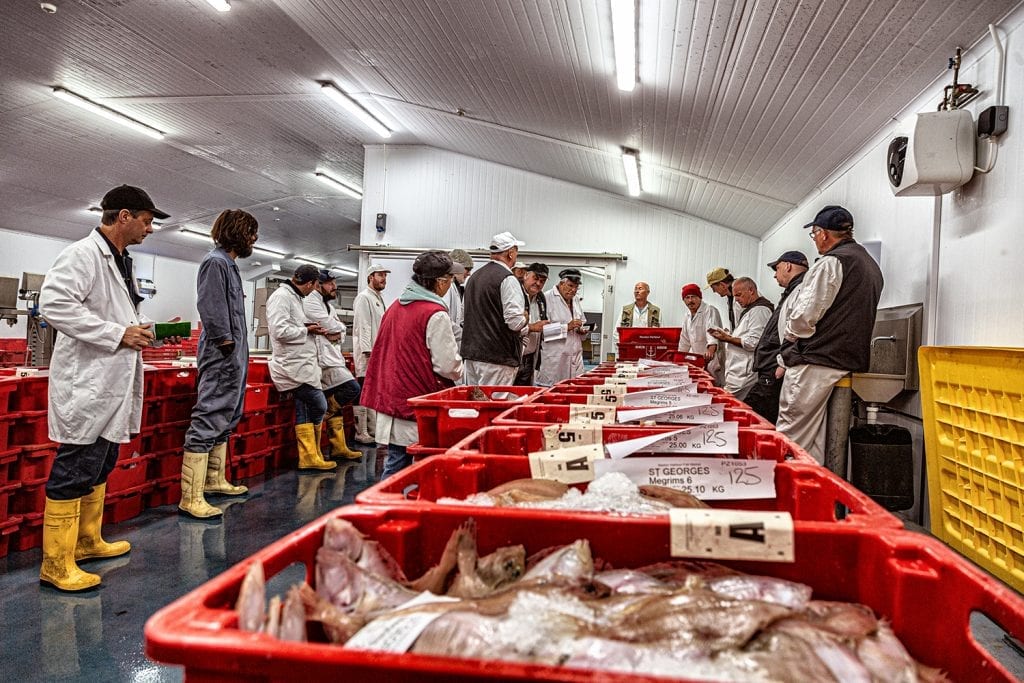 The Auction:
Aside from catching and landing the fish from our own fleet, we also act as Agents and Auctioneers for Newlyn market. This affords us a unique position in the fishing industry from catch sector, as market licensees and as fish processors and distributors. We really understand the journey our fish has been on to reach your door.
Newlyn Harbour:
The village of Newlyn, just outside of Penzance down in the far southwest of Cornwall has been home to the tradition of fishing for generations. Newlyn remains today one of the busiest harbours in the UK, with a mixture of boats leaving each day to fish. The waters around the Cornish Coast and beyond, rich in variety, allow Cornwall and Newlyn to be renowned for its excellent quality fish shellfish.
In 1887 a new South Pier and then in 1888 the new North Pier were constructed, leaving what is now fondly known as the 'Old Harbour' as a historical reminder of Newlyn harbour's humble beginnings. A new fish market followed and smaller boat pontoons in 2005. The newly expanded harbour can be accessed at any tide allowing boats to come and go at all hours of the day and night and land their catch ready for the next auction.