Family Feeders Fish Box
£40.00
Delivery date: Wed 24th Aug
Our Family Feeders Fish box contains
-minimum 5 species
-2 fillets per pack
-minimum of 8 packs
Fish will be a selection of wild and farmed fish and will vary daily, fish will be taken from fresh landings and frozen products.
For more product information, including catch location and storage instructions, please click the tabs below.
Warning: May contain bones
Keep chilled below 5°C.
Once opened eat immediately.
Fish can be frozen upon delivery and should be used within 3 months. Defrost in the fridge thoroughly before cooking.
FAO27 North East Atlantic
FAO 27 Cornwall
FAO37 Greece/Turkey
Inspiration for your plate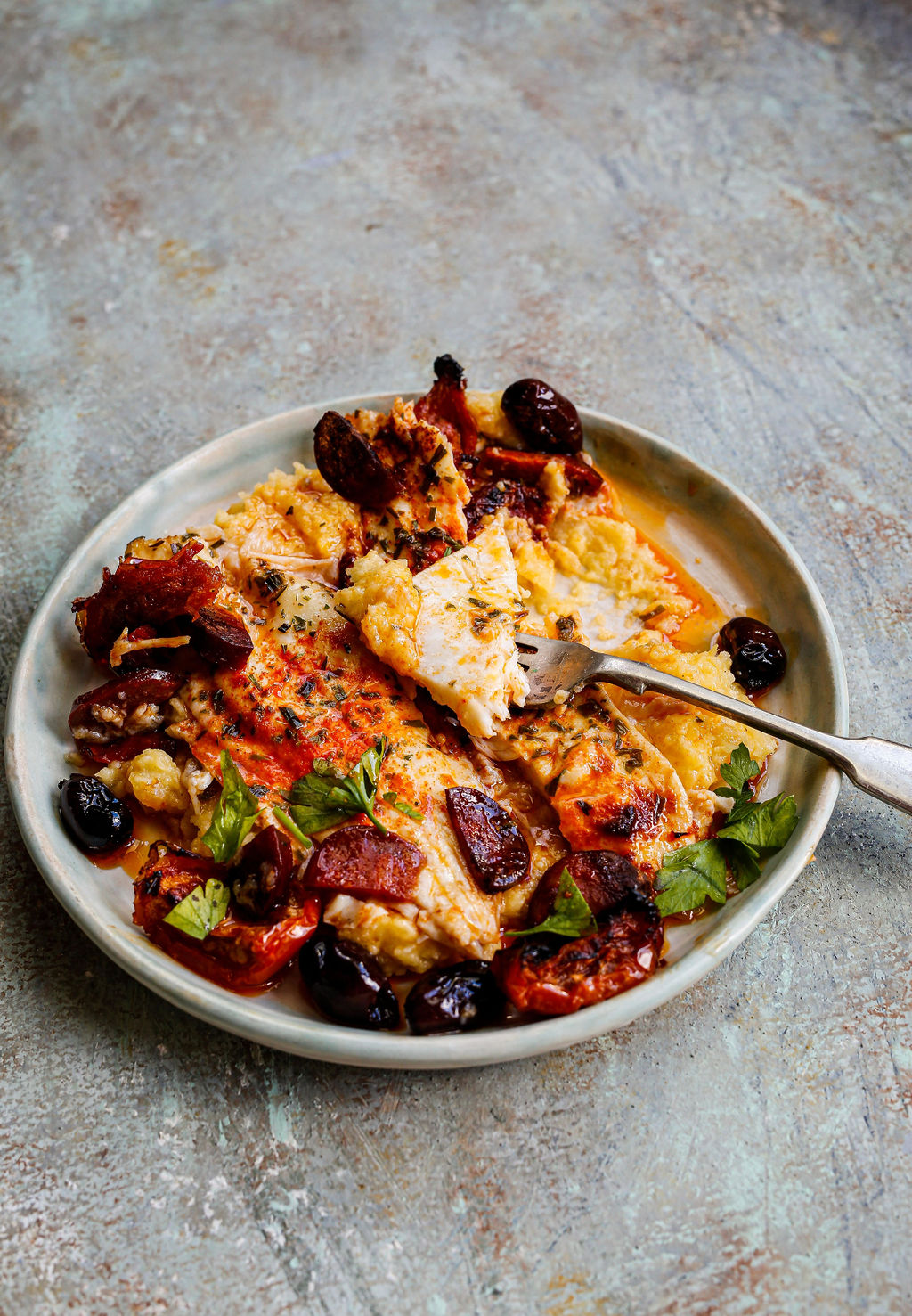 Mediterranean lemon sole
Baked to perfection