Fish Pie mix with Salmon 500g
£8.47
Delivery date: Wed 24th Aug
Fish pie is a stable dish loved my everyone. Our fish pie mix contains cod and smoked haddock with salmon so you can create a tasty Cornish fish pie. Why not check out our recipes for some inspiration- our mix is perfect for paella too!
For more product information, including catch location and storage instructions, please click the tabs below.
Warning: May contain bones
Typical values per 100g:
Energy 518kJ, 123kcal
Fat 5.5g
of which Saturates 1.1g
Carbohydrate <0.1g
of which Sugars <0.1g
Protein 18.5g
Salt 0.78g.
Keep chilled below 5°C.
Once opened eat immediately.
Fish can be frozen upon delivery and should be used within 3 months. Defrost in the fridge thoroughly before cooking
Gadus morhua FAO27 North East Atlantic
Melanogrammus aeglefinus FAO27 North East Atlantic
Salmo salar FAO27 Farmed Norway/Scotland
Inspiration for your plate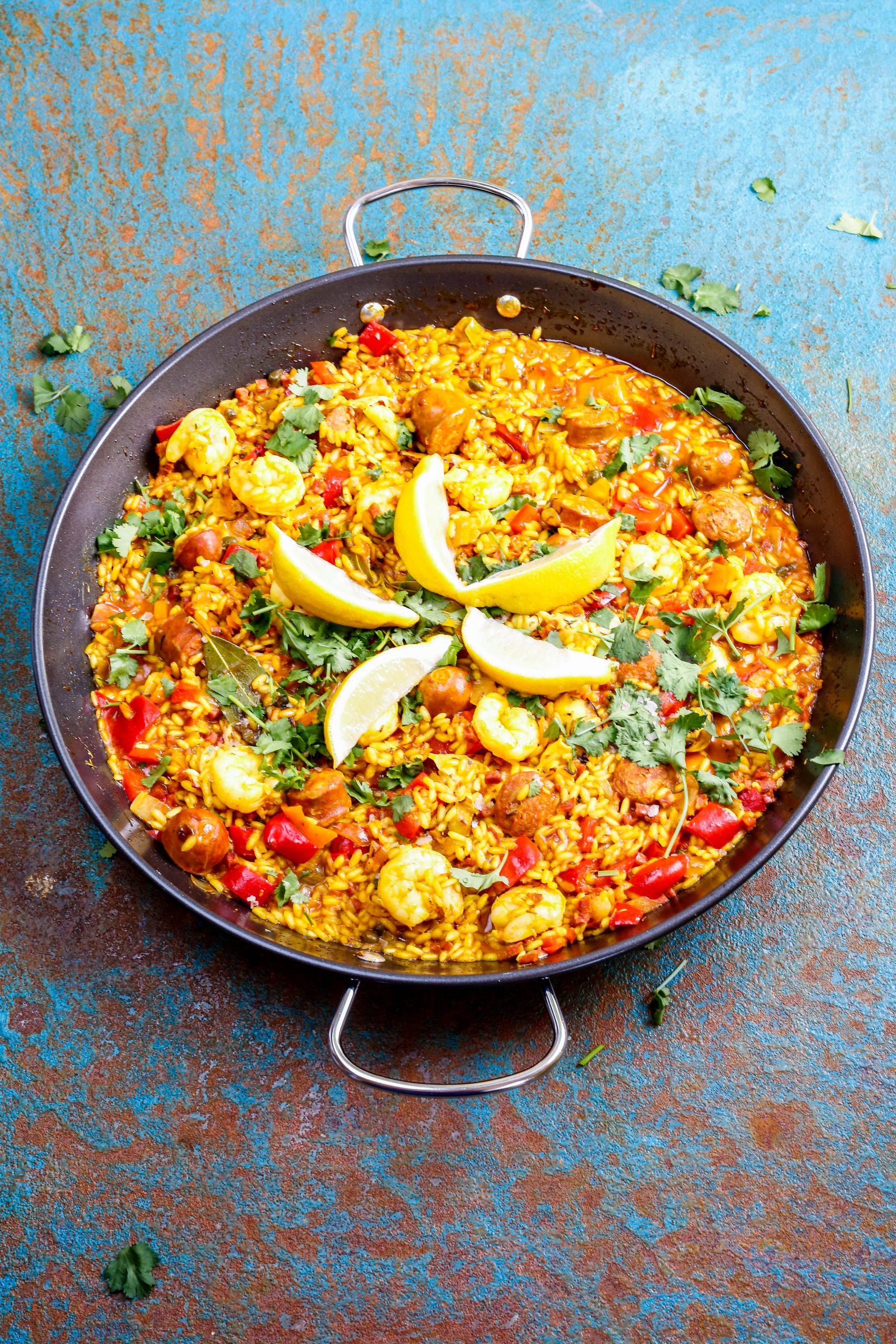 Proper job paella
A mix of some seafood favourites.