Cod skinless portions x 2, 300g
£6.00
Delivery date: Wed 29th Jun
Our cod is sustainably sourced from the cold North Atlantic waters, as our Cornish waters are too warm to sustain large volumes of cod. Perfect for swimming, not so perfect for cod!
Cod is in the same family as several other white fish such as whiting, haddock, pollack, pouting, and ling and therefore share a mild flavour with a dense, flaky white flesh and is very popular. Our Cod is sold filleted for ease and is ideal to be used for your own take on fish and chips or one of our delicious recipes created by chef James Strawbridge
Warning: May contain bones
Per 100g
Energy 323kJ
Energy 76kcal
Fat <0.5g
of which saturates 0.1g
Protein 18g
Salt 0.30g
Storage & Preparation Keep refrigerated below 5 degrees C. Once opened eat immediately. Fish can be frozen upon delivery and should be used within 3 months. Defrost in the fridge thoroughly before cooking.
Gadus morhua
FAO27 North East Atlantic
Inspiration for your plate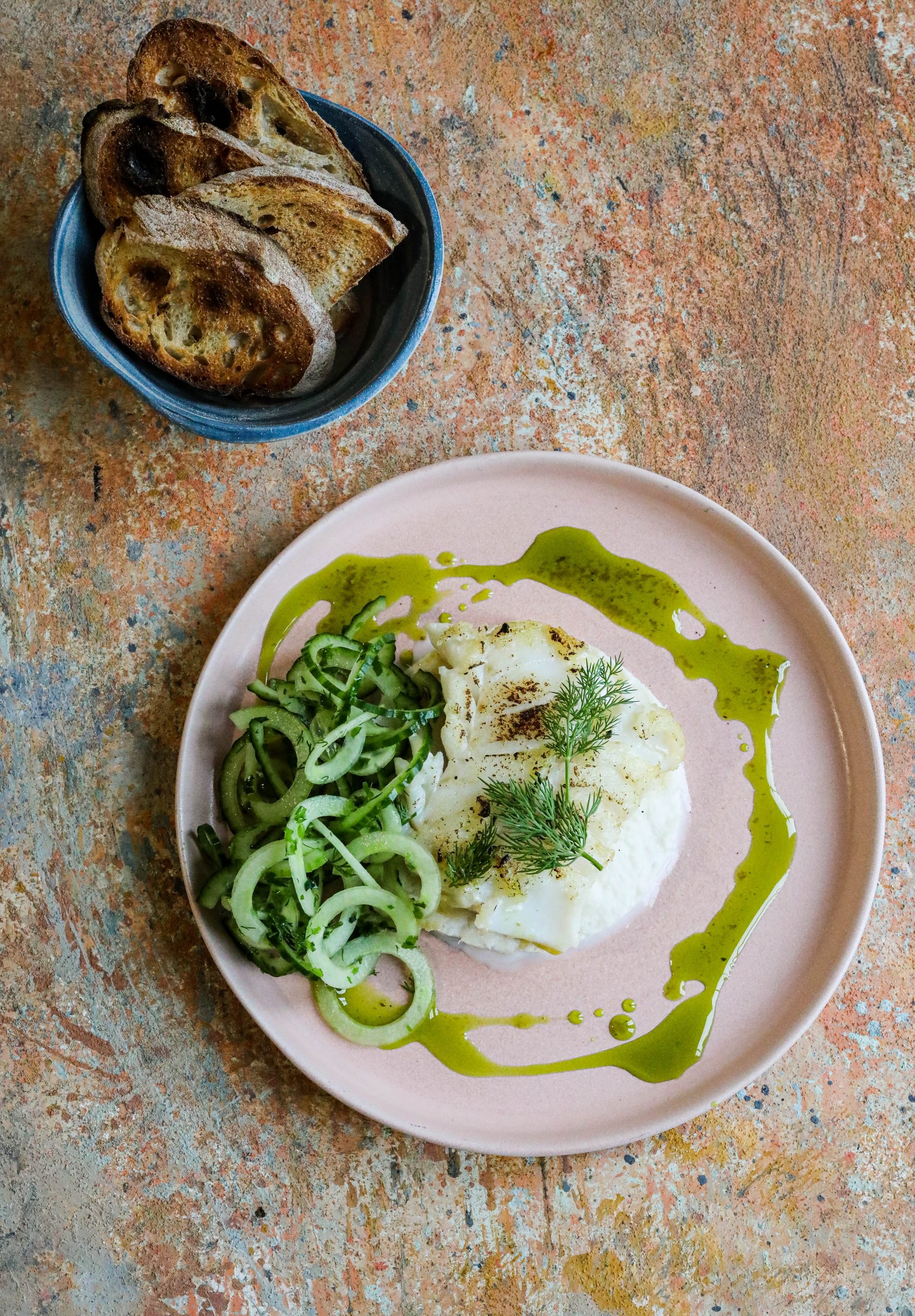 Cornishman's salty cod
A warming and flavoursome fish dish