Whiting skin on fillets 180g
£2.88
Earliest delivery date: Tue 26th Oct
Skin on fillets, pack weight 180g
Whiting has delicate white flesh and is a small member of the cod family. It is similar to cod in flavour. Its flesh is light, firm, lean, sweet and delicate but can turn mushy if cooked too slowly so we recommend pan frying or using other quick cooking methods. Our whiting is sold in as fillets skin on, serving 2. Best May to February.
Landed by our boats.
For more product information, including catch location and storage instructions, please click the tabs below.
Warning: May contain bones
Keep chilled below 5°C.
Once opened eat immediately.
Fish can be frozen upon delivery and should be used within 3 months. Defrost in the fridge thoroughly before cooking
Merlangius merlangus
FAO 27 Cornwall
Inspiration for your plate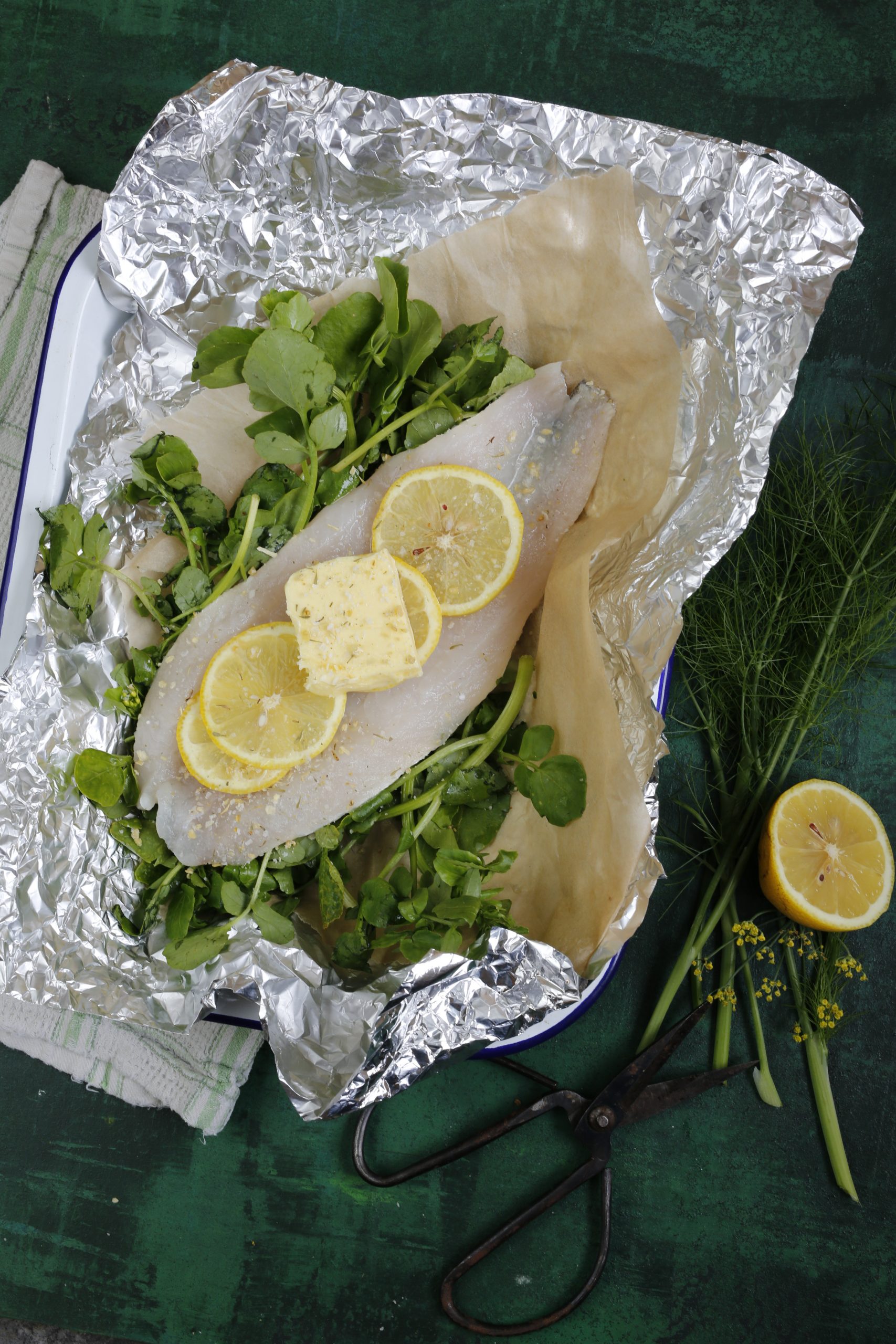 Herby whiting parcels
A tasty weekday winner, ready in just 10 minutes.