Hake skin on fillets x 2, 300g
£7.80
Delivery date: Wed 24th Aug
2 x 150g portions. Hake is one of the jewels of the Cornish catch. Our hake is caught by gill net, making it highly sustainable. It is sourced from South West markets, then processed, packed, and sent to you within 24 hours of landing.
Hake is a delicious white fish with a flaky texture. We always sell our South West hake skin on as the meat is very delicate.
For more product information, including catch location and storage instructions, please click the tabs below.
Warning: May contain bones.
Typical values per 100g:
Energy 379kJ, 90kcal
Fat 1.3g
of which Saturates 0.2g
Carbohydrate <0.1g
of which Sugar <0.1g
Protein 18.9g
Salt 0.13g.
Keep chilled below 5°C.
Once opened eat immediately.
Fish can be frozen upon delivery and should be used within 3 months. Defrost in the fridge thoroughly before cooking
Merluccius Merluccius
FAO27 Cornwall
Inspiration for your plate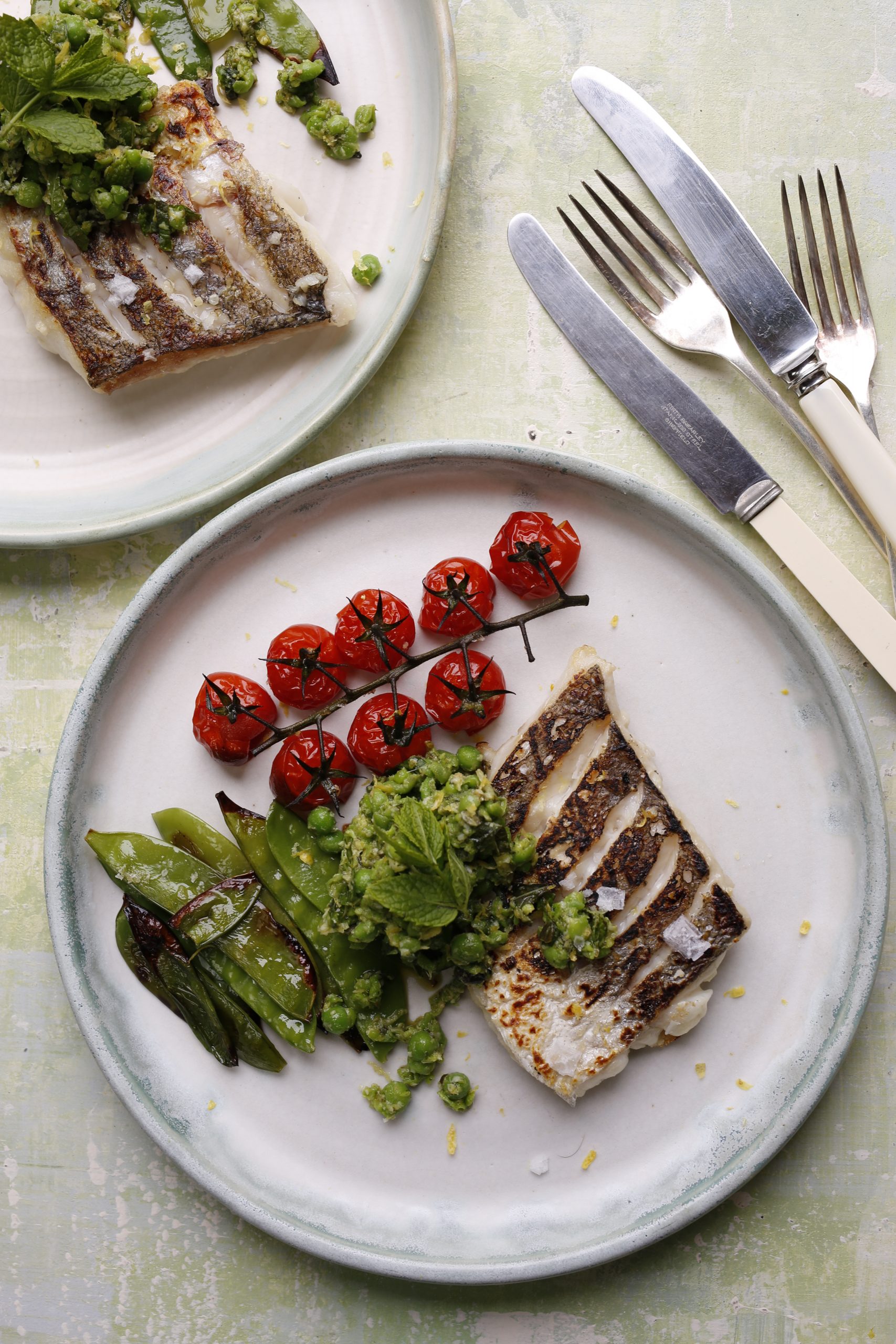 Crispy pan-fried hake with parmesan
An easy rustic fish dish, ready in minutes.