Cooked prawns 200g
£5.60
Delivery date: Wed 24th Aug
Royal Greenland wild caught cooked prawns, perfect for the classic prawn cocktail.
Wild caught in the Disco Bay area in West Greenland by a local fleet of small fishing vessels. The prawns are lightly cooked in salted water before being peeled, quick frozen and packed.
These prawns have a sweet taste, a firm texture and are a soft pink in colour.
For more product information, including catch location and storage instructions, please click the tabs below.
Warning: Contains crustaceans
Nutritional details per 100g
Energy 281kJ
Energy 66kcal
Fat 0.7g
of which saturates 0.1g
Carbohydrates 0g
of which sugars 0g
Protein 15g
Salt 1.4g
Minimum of 4 days from date of delivery.
Keep refrigerated at 0-5°C .
Wild caught
West Greenland
Inspiration for your plate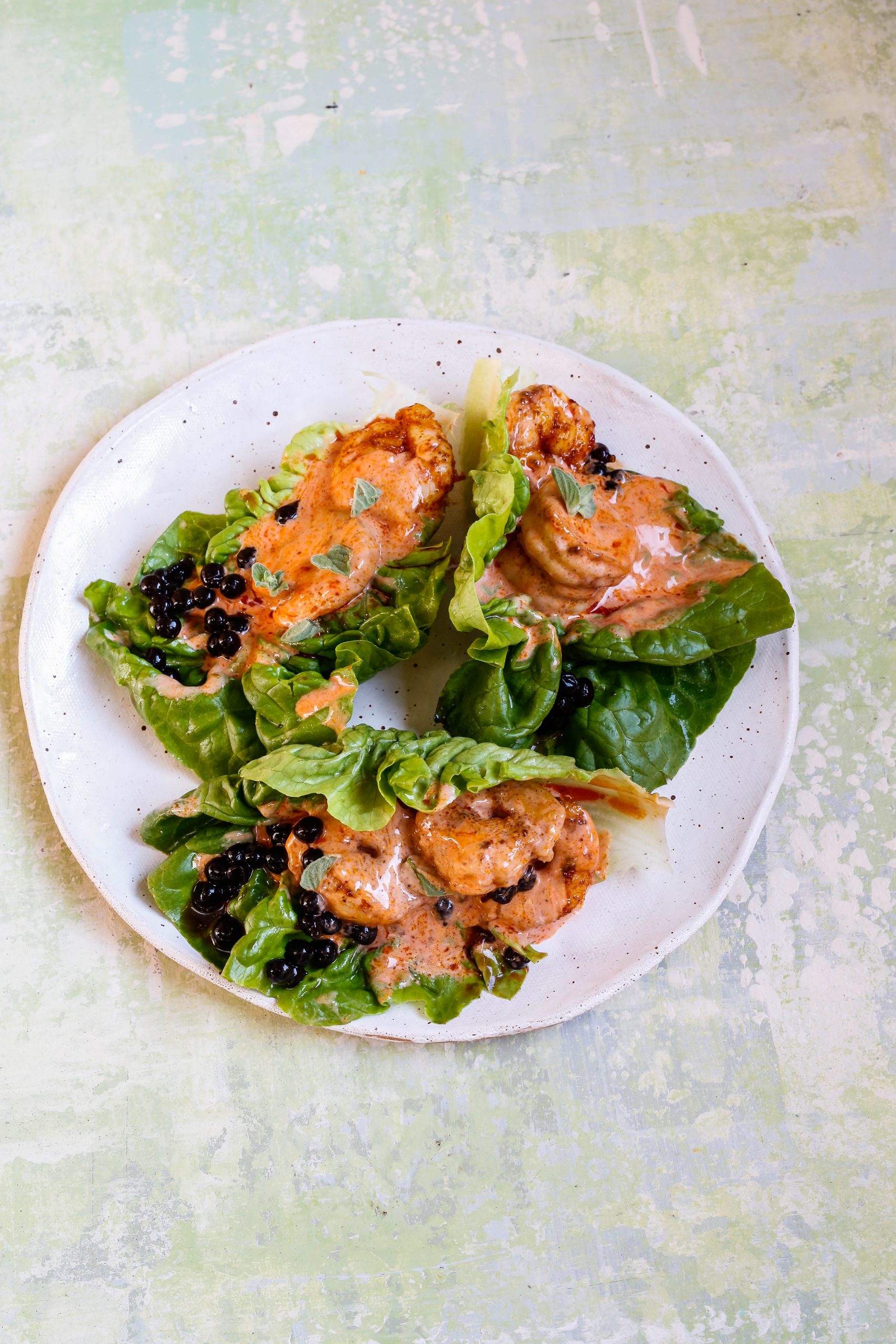 Soft shelled prawn cocktail
A fun reimagination of a retro classic- Perfect for a Christmas Day starter!