Spiced Mackerel skewers

4 people

20
Ingredients:
4 fillets of mackerel, sliced in half lengthways

 

2 tbsp vegetable oil

 

1 tsp mustard seeds

 

1 tsp turmeric

 

½ tsp curry powder

 

1 lemon

 

Pinch of sea salt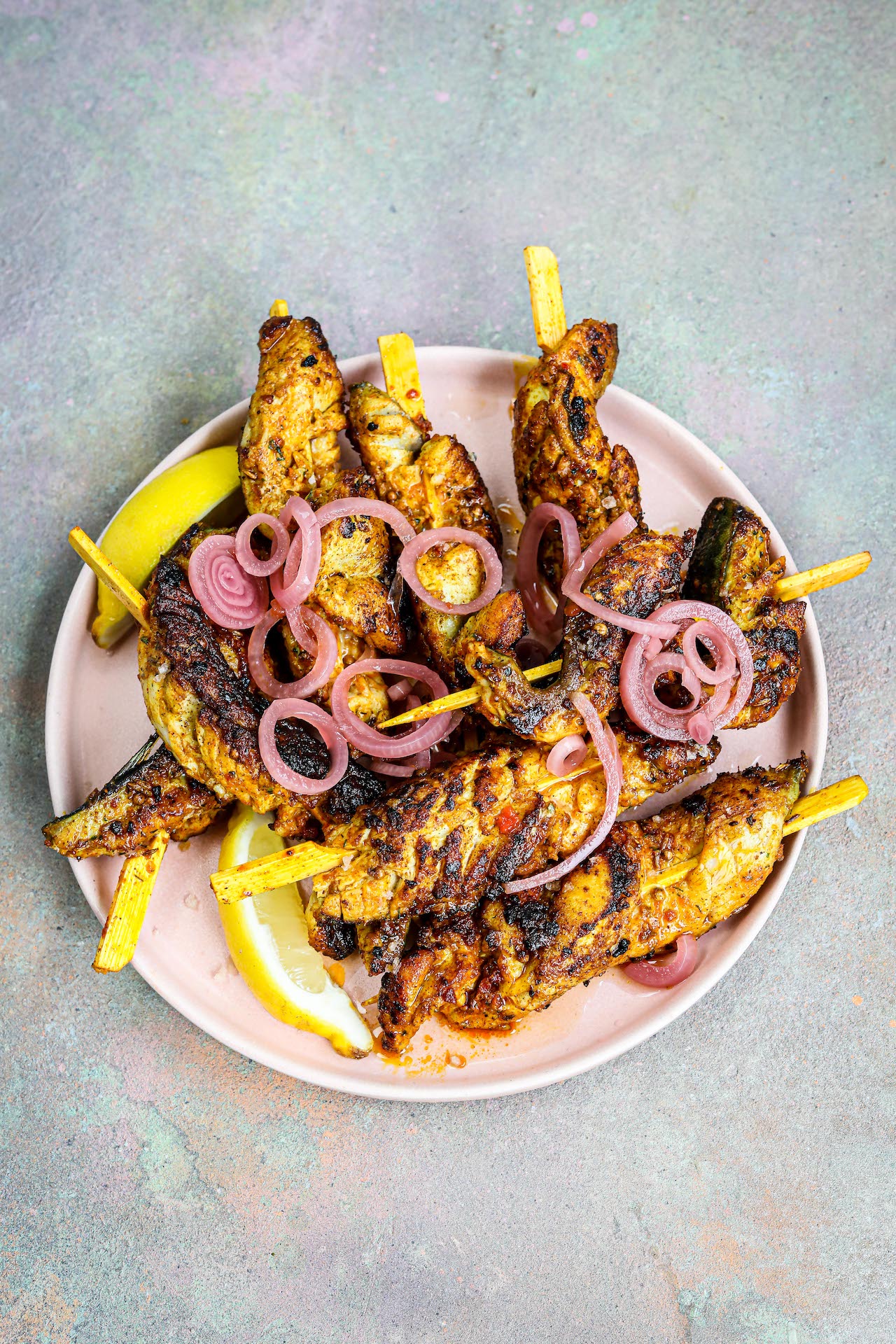 Method:
Marinade your mackerel fillets in oil with your spices and then feed onto wooden skewers in an S shape.

 

Grill over hot embers on the BBQ or under a grill for 5-6 mins until the fish is

golden and begins to char. Serve with plenty of lemon juice and a pinch of salt.