Penzance pilchard pate

2 people

15
Ingredients:
8 cooked sardine fillets, seasoned and grilled
50g Cream cheese
Pinch of Cracked black pepper
1 tsp horseradish sauce
1 tbsp lemon juice
Pinch of cayenne [optional]
Serve with crackers, olives and salad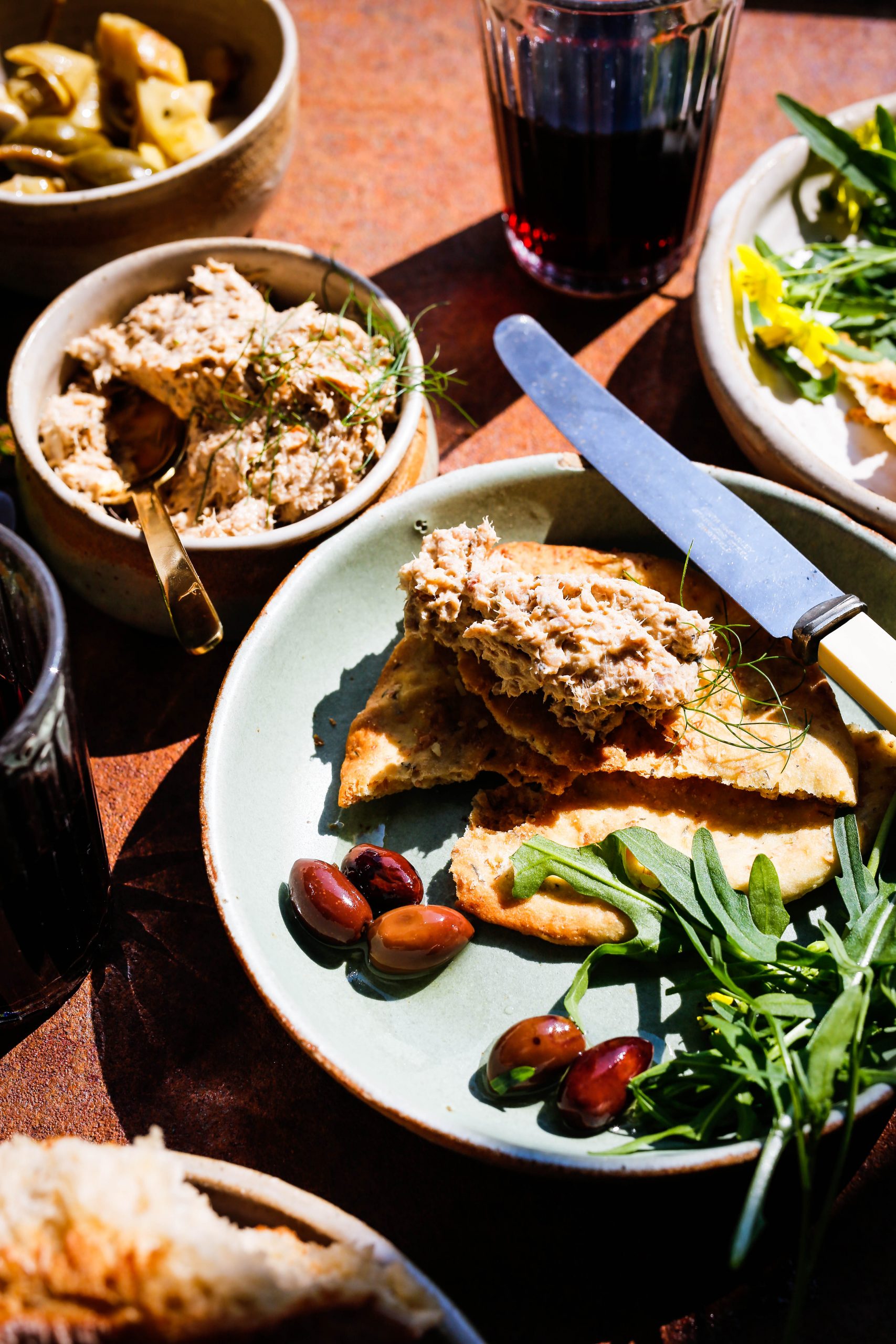 Method:
Grill some sardines until cooked and transfer into a blender or food processor. Add in cream cheese, horseradish sauce, lemon juice, cayenne pepper and season with some sea salt and black pepper.
Blitz until your sardines become a coarse pate texture and serve with crackers, olives and salad.