Ms Lorys' monk scampi

2 people

15
Ingredients:
• 400g chopped monk tail 
• 3 Eggs, beaten 
• 4 tbsp Seasoned flour 
• 100g Breadcrumbs 
• 1 tbsp Rosemary, chopped 
• 1 tbsp Lemon zest 
• 1 tsp Cracked black pepper 
• ½ tsp Turmeric 
• Vegetable oil, for frying 
• Serve with chipotle mayo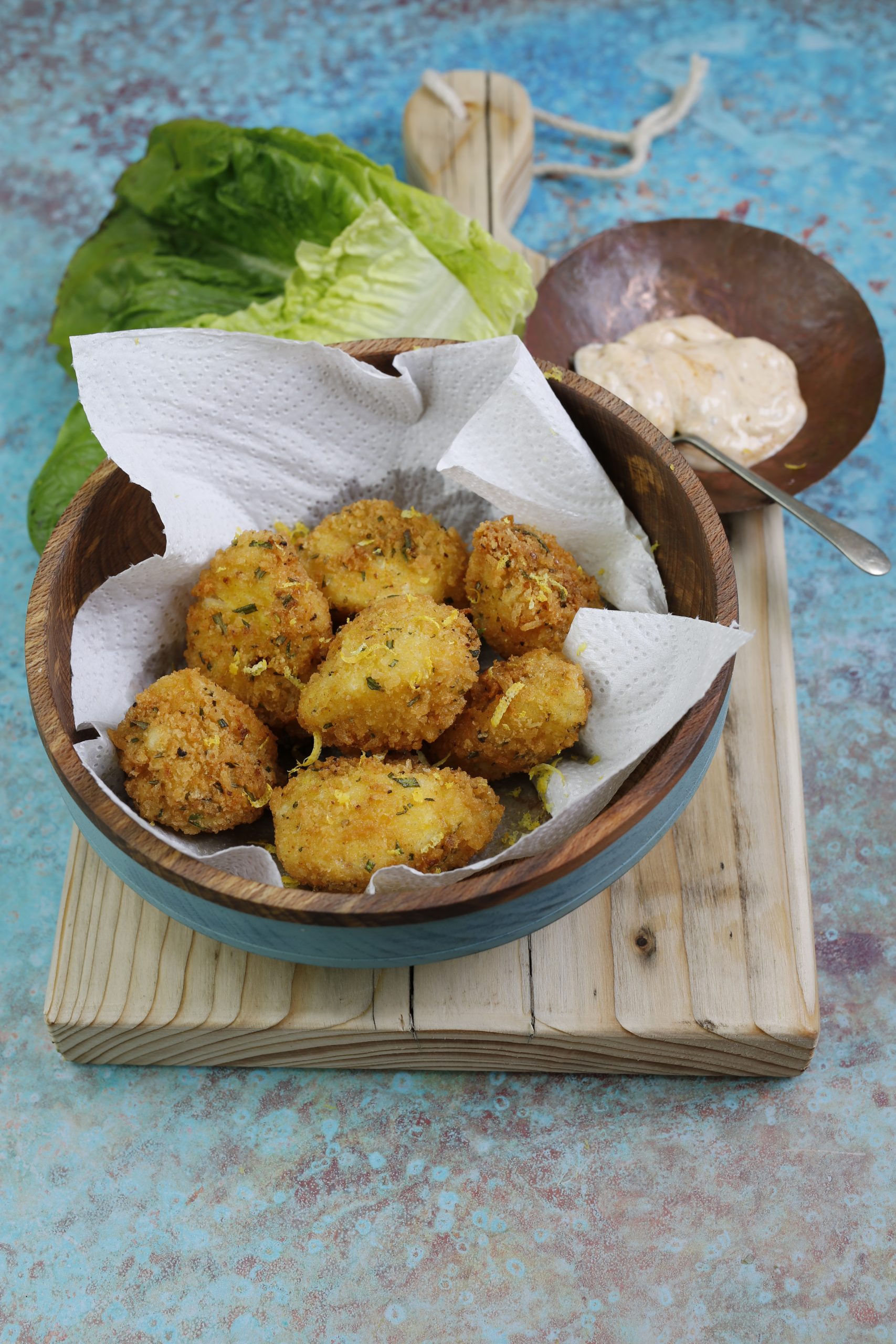 Method:
 1. Pane your monk in seasoned flour, then beaten egg and finally into breadcrumbs mixed with rosemary, lemon zest, turmeric and black pepper. 
2. Fry until the breadcrumbs are golden brown and the monk internal temperature reaches 75˚C. Serve with chipotle mayo.